The rest of October has really filled up for me — and you can get your fill of Nathan at the same time!
Friday, October 14th: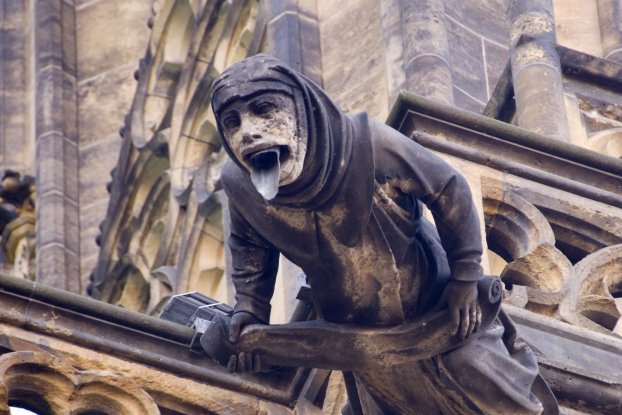 I've been invited to perform again with the Freestyle Gargoyles, a cadre of musicians who provide improvised free jazz along with writers reading their short stories.  (The last time I performed with them, at World Horror Con earlier this year, there turned out to be a sound system error and the recording was unsalvageable.  I haven't decided whether I'll be reading the same story I did then, which I've grown to like less and less in the time since, or whether I'll scramble and write something new that I will similarly grow to unlike in the future.)  It's free to come and watch; check it out here.
Saturday, October 15th:

I hadn't planned to be a part of Halloween Expo, but I was offered half of a booth for free on Saturday by the mighty mighty David J. West, so there I'll be!  I'll have both woodcut prints and monster movie posters for sale (first time in public for the latter), and likely some books, too.  Booth #139, just across from the carved pumpkin display; I should be there from 9am to 9pm.
Friday, October 28th: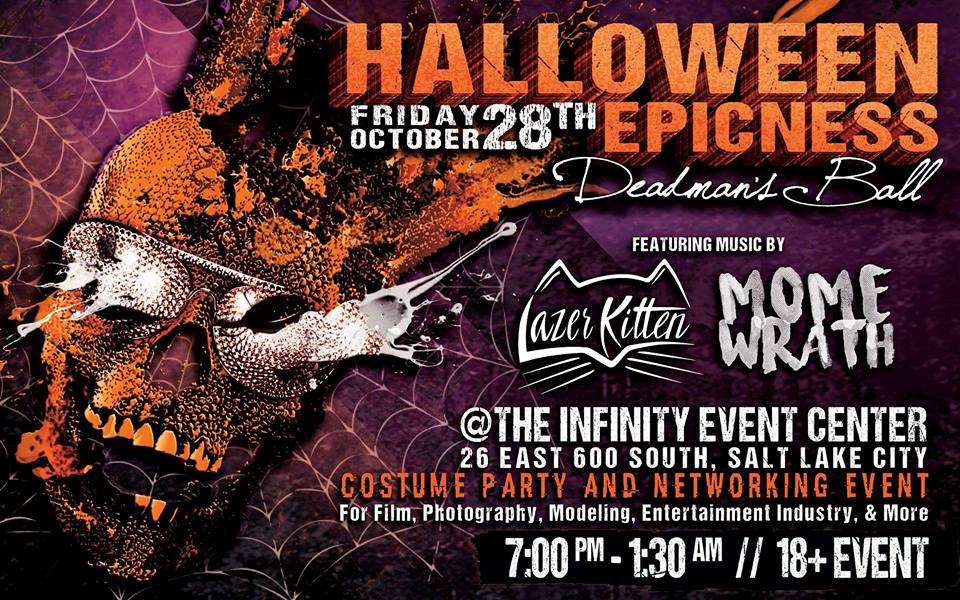 I'll be right beside Carter Reid at Halloween Epicness: Deadman's Ball, which shall also be filled with far more attractive people. (More attractive than me, I mean. Carter's in a class all his own.)  Again, woodcuts and movie posters — including, I hope, the still-in-progress Circus of the Living Dead poster.
Saturday, October 29th: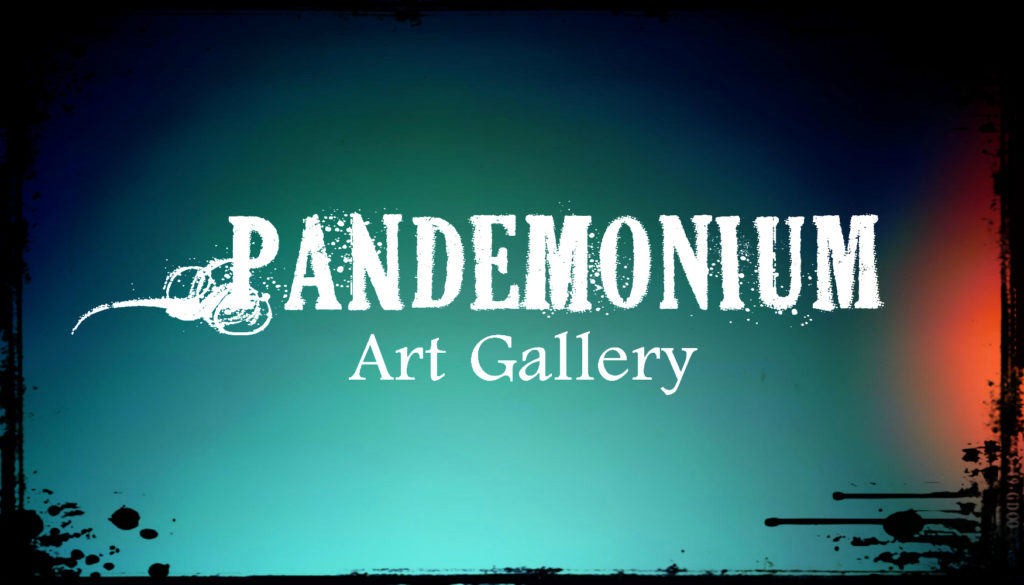 Pandemonium Art Gallery has done a series of "Saturday Art Live" evening events, where a local artist comes in and, you know, arts right there. This will be my turn for arting, so I shall art my artiest! Come see how I can turn otherwise unassuming wood into a woodcut for printing, plus a bunch of shavings!