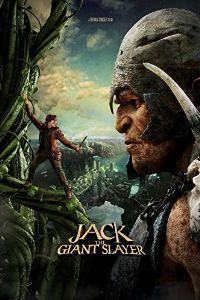 Jack the Giant Slayer (2013) – I'm mostly glad that this take on "Jack and the Beanstalk" wasn't a standard-issue Hollywood revisionist take (you know, where the good guys from the original story are really the bad guys and vice versa, like in How the Grinch Stole Christmas and Maleficent and…).  Other than that, it was basically the situation from Disney's Aladdin (orphaned underprivileged boy who yearns something more meets princess with no mother trying to escape the confines of privilege) transplanted to a different fairy tale; even the main antagonist is the grand vizier who wants to marry the princess for power.  Oh, and there are CGI giants, too.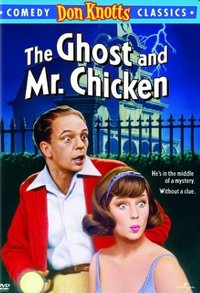 The Ghost and Mr. Chicken (1966) – Ah, Don Knotts — the human exclamation point!  The plot is really only there as a backdrop, and the fact that the hot chick gravitates toward his "earnest bumbler" persona is the most unbelievable part of the story.  But it's fun to watch nonetheless.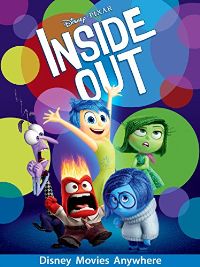 Inside Out (2015) – Well, my twelve-year-old daughter liked it.  Me, I thought it was a rare Pixar misfire: an ungainly premise (each emotion — or, at least, the designated five — has its own complete personality?), a nonsensically concrete mental landscape (why the heck is there spacial distance which takes time to traverse in this metaphoric environment? it makes as much sense here as it did in Neal Stephenson's Snow Crash), and, really, a bizarre rationale for emotional states ("My Joy stumbled and fell down a hole and can't get up!").  One could argue that I'm not the target audience, but I would counter that Pixar has normally treated me like I am the target audience.