Exciting news!  I've (finally) arranged things so that you can order your favorites of the "B-Movies That Never Were" (I need to come up with a catchy catch-all brand name for them) directly from this website, with print-on-demand order fulfillment from ThePrintful.com.  That means that even if you can't come see me at local events like Life, the Universe and Everything or Salt Lake Comic Con FanX, you can still get your hands on things like Nazi Sharks: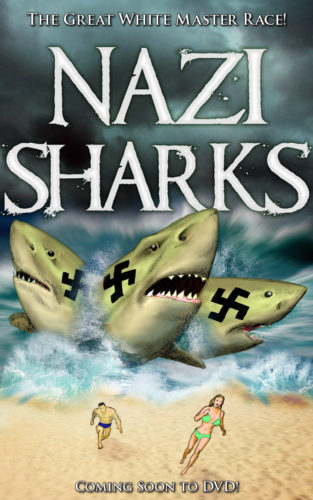 …or Rage of the Were Piranha: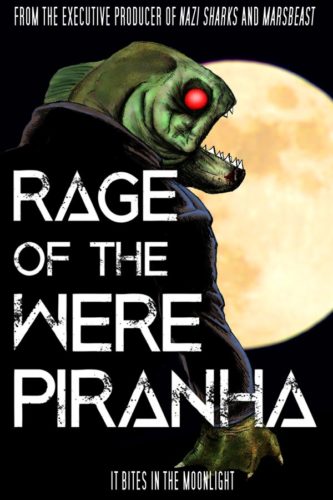 …or any of the other bogus B-movie posters, with more coming.