I suppose I probably ought to make a broad announcement. My position with my employer is going to be eliminated; my last day is April 15.
At present, I have no other clear prospects, though I do have a few friend-of-a-friend networking leads.  At present, my tentative plan (pending final spousal approval) is this: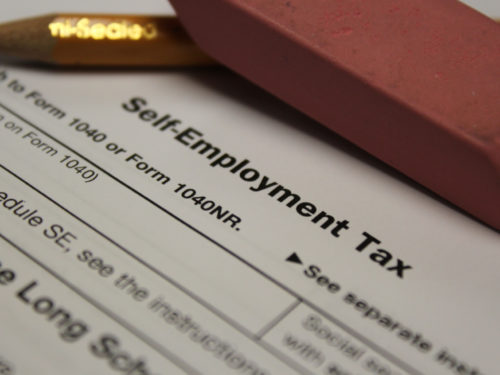 If I cash out my retirement, I've got about six months' worth of money.  While keeping an eye on the job market (just so the absolute best job for me doesn't pass me by while I'm not looking), I plan to write full-time for three months, supplemented by freelance cover design (gonna hang out my shingle again, with a focus on pre-made covers). I realize that, barring a 50 Shades of Gray-like success, I won't be able to write enough to earn a living in that space of time, but I can get some good work done and some good content out there.  Then, at the three-month mark, I start my job search in earnest.
As indicated, this is a tentative idea.  I may decide by the 15th that I really can't take the insecurity and dive into job-searching with both feet. (You may ask why I don't do that anyway, since there aren't enough job resources around to really make job-hunting my 40-hours-a-week pursuit. My answer is, it's a question of mental energy.  Job-hunting is a mentally and spiritually draining activity; I know from experience.  I want to put the best of that mental energy to creating for at least a little while.)
Oh, and I should have some more time for blogging here. So there's that.